With the passage of DPDPA 2023, multiple training programs are being offered across India by different organizations and different trainers. It is expected that all trainers would have a reasonably good knowledge.

But for the aspiring trainees… there is a dilemma. Which training to chose? What cost to bear? If I have already spent Rs 65000 for GDPR training, should I spend more now? etc.

Look at the picture below… at least two perspectives exist about the picture…Is it a young lady or an old lady or both?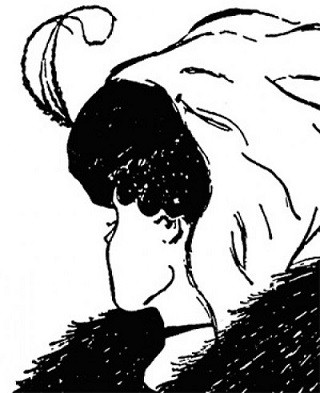 Similarly different training programs on DPDPA may present different perspectives on DPDPA or the Compliance requirements which are essential for the DPO and or the Data Auditor.

You will find Naavi's perspective in FDPPI's CDPP (India) starting from August 26 as a 12 hour online training program on 4 days Aug 26/27 and September 2/3 at 2.30 pm to 5.30 pm. It comes with the FDPPI assurance of continuing education through periodical updatations like the bridging sessions we conducted earlier or through special mentoring sessions.

Choose the right training so that there is no need to repeat the training …
Naavi