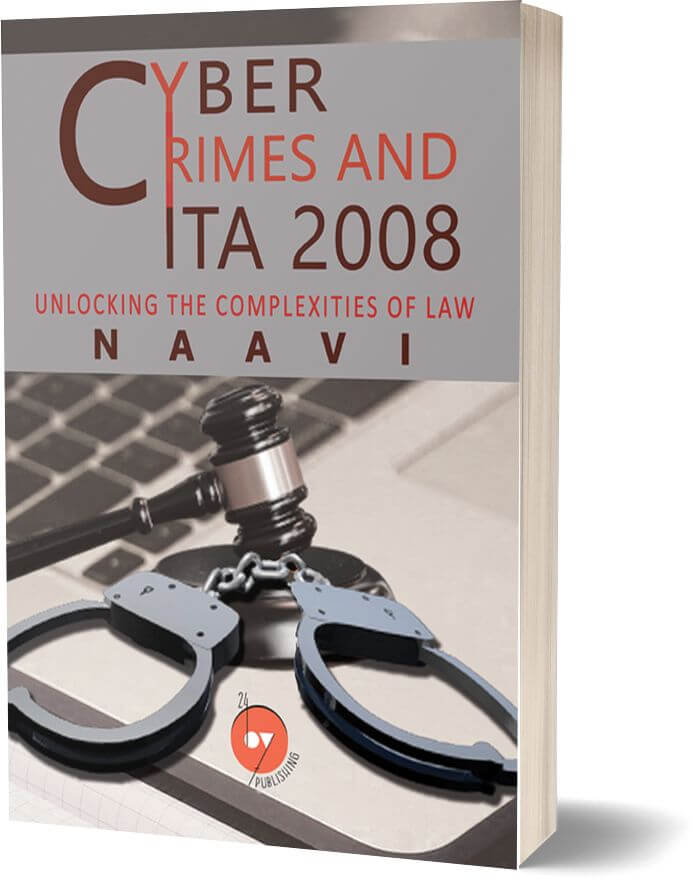 The E Book on Cyber Crimes which was available on the website, E- Book section has now been updated and released in print form.
This book is now available online at the publisher's website   at Rs 450/-
The Book will also be available on Amazon and Flipkart.
First five purchasers who review the book and send their review by e-mail to naavi, would be eligible for a cash back of 50% of the price paid. This book has a limited objective of meeting the quick needs of the law enforcement.
Naavi