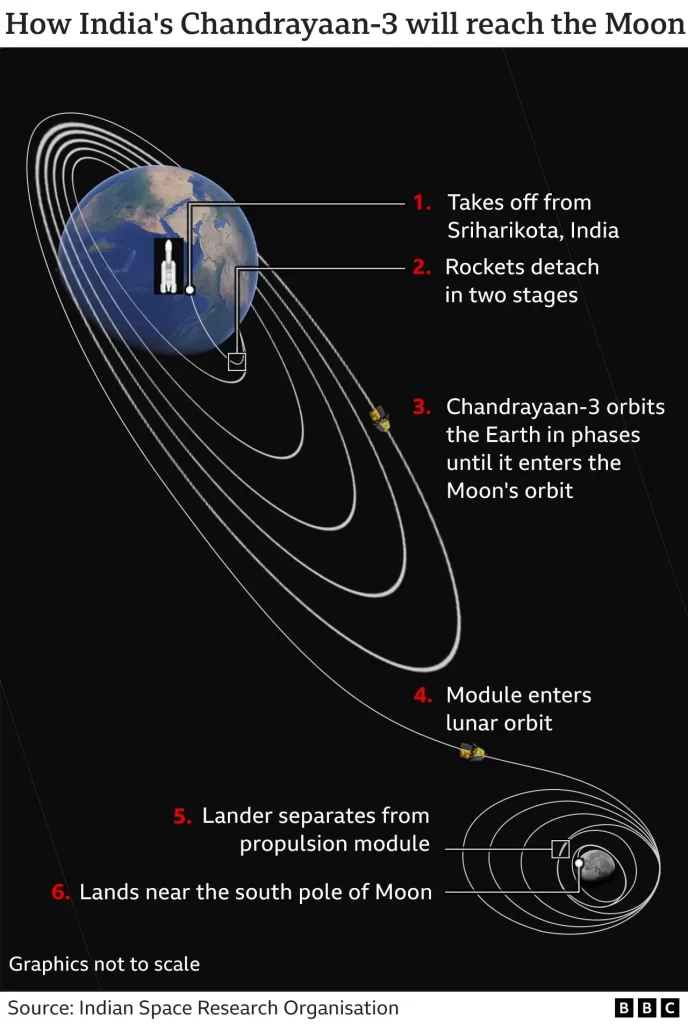 Chandrayan 3 completed a critical manoeuvre yesterday to leave the earth's orbit and move towards the Moon's orbit. In a few days, it will start orbiting around the moon a few times before finally landing on the moon. We are all excited and look forward to the success of this mission.
Simultaneously, Data Protection Professionals have been waiting for DPDPB 2023 to be successfully passed into an act even before the Rover lands on the moon.
The Bill has left the drafting orbit and is now in the Parliament. After being debated in the Parliament we hope it will successfully land for assent by the President into a law.
Many members of the Opposition wish both Chandrayan mission as well as DPDPB 2023 mission will get aborted. Hopefully their prayers will not be upheld by the almighty. Perhaps the opposition would wish the almighty is as obliging as the Supreme Court would perhaps do.
For the first time the industry is welcoming the draft and even many privacy activists have welcomed the bill as a good balancing act.
The simplicity of the Bill is striking and this time industry professionals are not feeling the need for "Privacy Law Experts" to de-cypher the bill since the tech professionals themselves can understand and interpret the Bill. This is a big boon for the quick adoption of the Bill in practice.
The next hurdle is of course from the Supreme Court since on some ground this will be referred to the Constitution bench and Kapil Sibal or Abhishek Manu Singhvi will try to convince the Court why the Bill should be scrapped.
Naavi.org hopes that Supreme Court will not become the stumbling block for the law to be passed since it is its own baby. May the baby is not of the gender that the Supreme Court wanted or perhaps not as healthy as it could have been in their view. But we can accept it as it is and try to improve it later.
Hope the Supreme Court listens to "We the People….."
Naavi