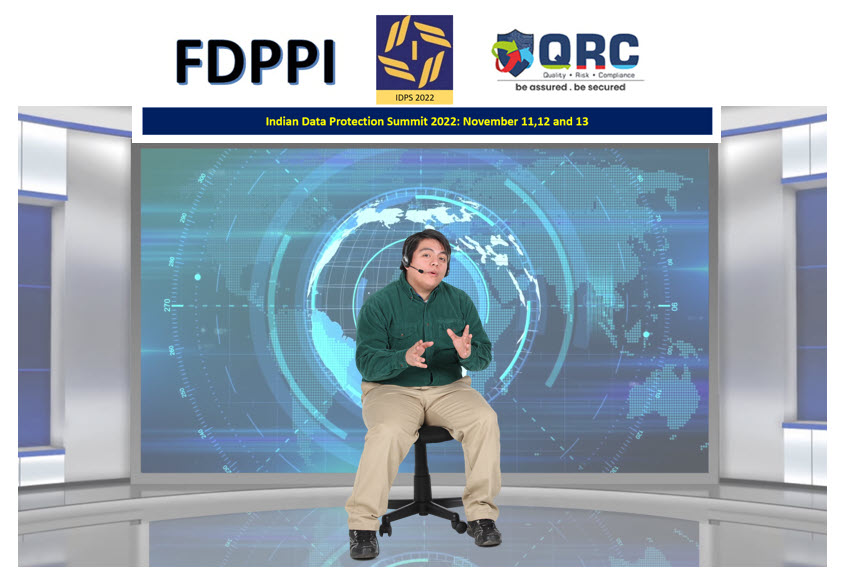 IDPS 2022 is the flagship program of FDPPI and will focus on Privacy and Data Protection in India. This is the third year of the program and will be  conducted as a virtual conference on November 11, 12 and 13, 2022.
Details of the program will be available exclusively on www.idps2022.in
There are many sponsorship opportunities available during the conference for interested persons.
Those who are interested, may look through this flyer.
For more information contact naavi.