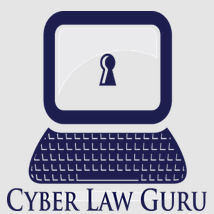 Spreading the knowledge of Cyber Law has been a mission for Naavi. In continuation of this effort, Naavi has launched an Android App which can be used for sending questions on Cyber Law to Naavi.
The App titled "Cyber Law Guru" is available on Google App Store.
This app is meant to answer general questions on Cyber Law as an educative exercise and not meant for legal consultancy. If you have any questions which you want to ask Naavi outside the App, please send an e-mail.
Naavi