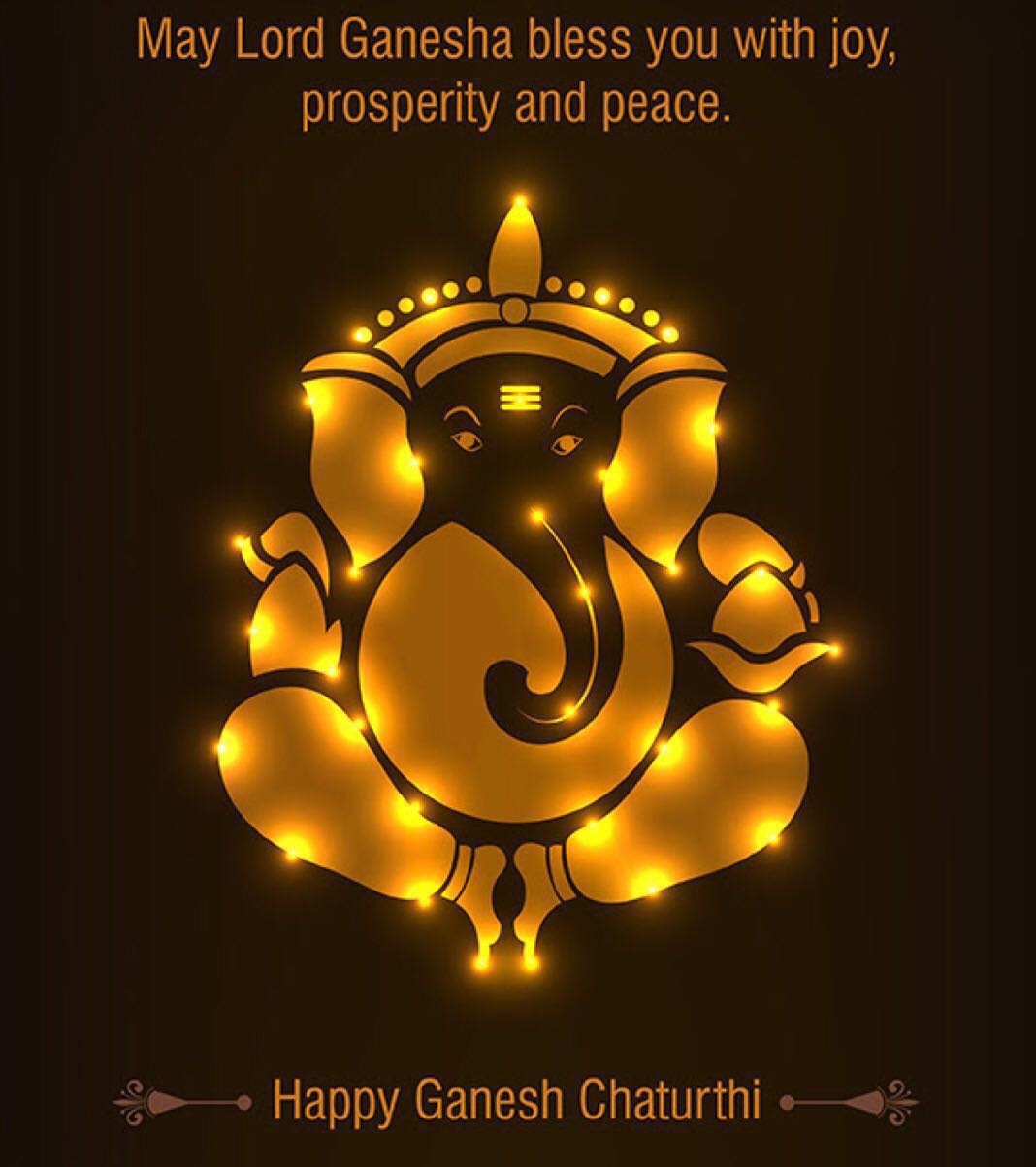 It gives me great pleasure to wish the visitors a Happy Ganesha Chaturthi, a popular festival in India, particularly because it also brings with it the happy news about Mr Nandan Nilekani coming back to Infosys as Executive Chairman. Ganesha is the lord worshipped for removing all obstacles and I wish he would remove all obstacles before Nandan Nilekani to put Infosys back to its past glory.
I am not saying this as a share holder of Infosys but as a Bangalorean who always felt proud that Infosys was more than a "Company". It was a symbol of pride for all of us as a Company with certain principles and which showed that a promoter who started the company with Rs 10,000/- borrowed from his wife could create a global company. Despite more high profile jet setting CEOs we have seen, Infosys promoters were always considered as well mannered, humble gentlemen who would be respected for what they are as human beings apart from their industry standing.
When the erstwhile Board members decided to attack Mr NRN through the public statement, it was therefore clear that it was their behaviour which came out as disgusting and unbecoming of occupying the position of Directors of a Company like Infosys. Some of them have now resigned and others need to also quit soon. They are neither fit to be Chairman or Co Chairman but also as independent Directors.
I am sure that with the restoration of confidence of the investors on Nandan led Infosys, the employees will work with a new found motivation and even the clients will realize that a company with motivated employees and a management with principles are more trust worthy than a company managed by a scam oriented management team. I wish Mr NRN and other members of promoters who had distanced themselves from the Company in the last three years should do their best to ensure that their child will get back to health soon and become stronger than it ever was.
Naavi