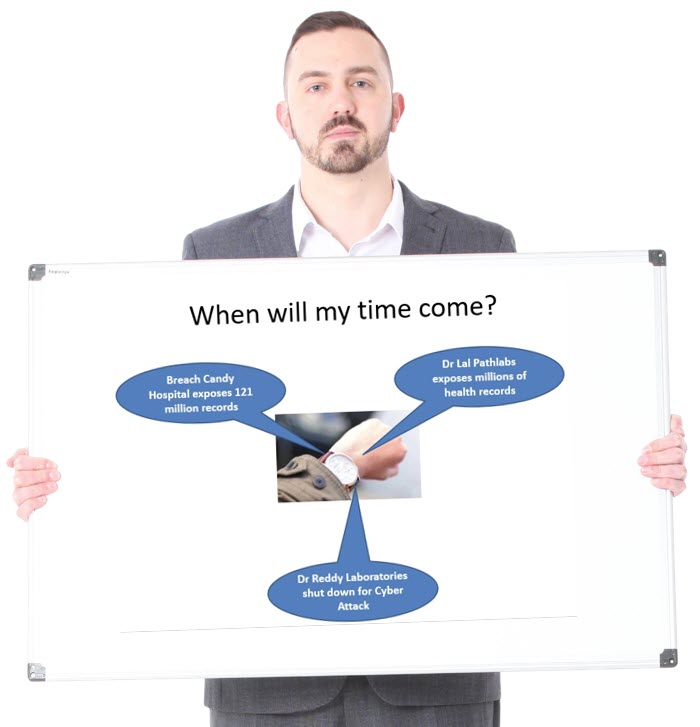 Data Breaches are happening every day exposing companies to major data disasters. When the Indian Personal Data Protection Act becomes a law in early 2021, Are we ready to meet the consequences?
FDPPI presents you an opportunity to share your thoughts on how your company is preparing for  PDPA compliance in India.
Please share your thoughts through a survey available here:
FDPPI in association with Cyber Law College is structuring specific programs to address the requirements of different types of organizations to get ready for the PDPA era in India. The survey is intended to be of use in this direction.
Naavi