Android App available on Google App Store
---
Cyber Law Guru is a mobile App meant to be a channel through which the public an raise any question on Cyber Law to be answered by experts. It is part of the Cyber Law Education initiative of Naavi.
We are glad to inform that Advocate Prashant Mali who is an Internationally renowned Cyber Law & Cyber Security Expert,  Author & a well known practicing advocate in the country has joined the expert panel associated with the app and will be contributing his valuable views on any questions raised by a member of public.
Prashant is Masters in Computer Science, Masters in Law with certification in Computer Forensics Professional & prior working experience in the field of IT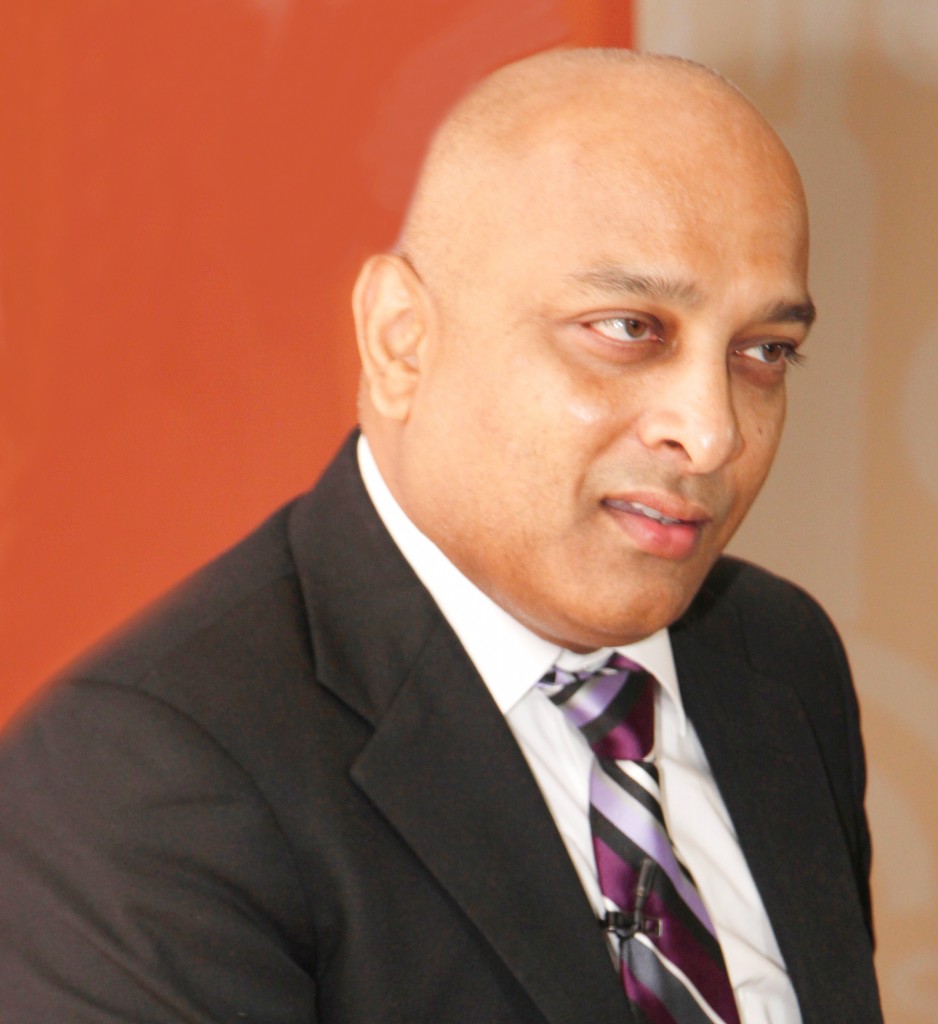 Security & Law for more than 20 Yrs.
He has authored 5 books on Cyber Crimes & Cyber Laws. He is a legal adviser to Govt Companies ,MNC's, Corporates and represents them in various courts. His research interest are in Cyber warfare, Cyber war, Cyber weapon.
Mr Prashant Mali is the president of Cyber Law Consulting, a  premier Law firm involved in Litigation and Consulting matters related to Cyber Law, Privacy Law, Economic Offences, Telecom, Trade Mark & Copyrights, Media and Entertainment, EContracts', Software Piracy and also provides Expert Legal Opinion and Legal Compliance to Organizations & Individuals.
He has been awarded as "Cyber Security & Cyber Law Lawyer of The Year:2014″ by Indian National Bar Association .
We heartily welcome Prashant Mali to the expert panel of Cyber Law Guru.
Naavi