Naavi.org is a community interested in the emerging field of laws governing the Cyber Society. The goal of Naavi.org is to contribute towards building a Responsible Cyber Society.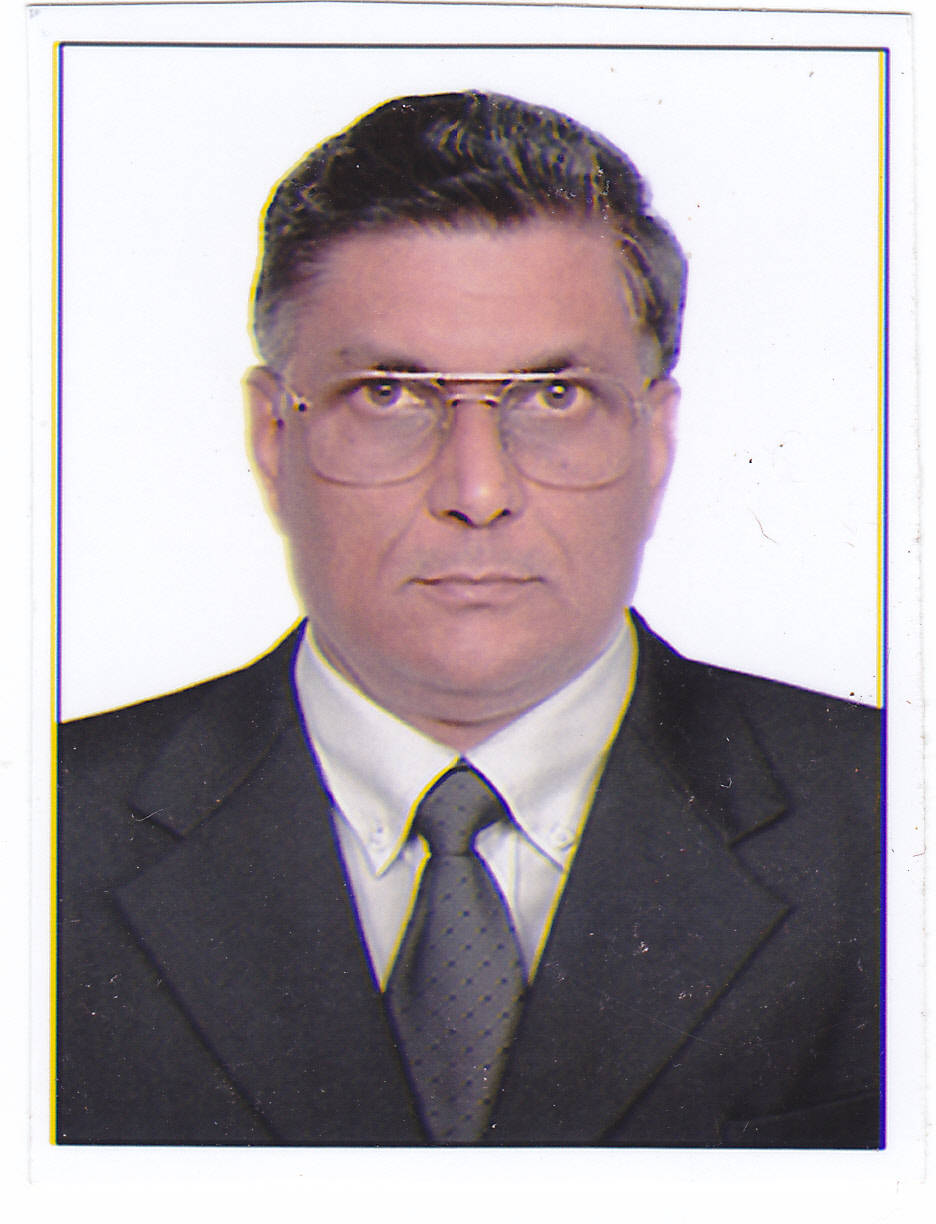 The prime mover of this concept is Na.Vijayashankar, better known as Naavi. He is an E-Business Consultant presently works from Bangalore, India. He has a rich professional experience spanning more than 3 decades in the fields of Banking, Financial Services, Advertising and Marketing.
Naavi.org is a mirror site of Naavi.com (Now being cyber squatted ) which was first established in 1998. Since December 1999, it was developed into a portal on Cyber Laws. Today it is the premier Cyber Law information portal in India.
www.cyberlawcollege.com, www.arbitration.in, www.lookalikes.in, and www.ceac.in are other related sites run by Naavi.
Cyber Law College has been a pioneer in Cyber Law Education in the Country with the introduction of online courses since 2000. It is a pioneer in offline education in Cyber Laws in Karnataka where it is conducting offline courses in several places in association with several law colleges.
Naavi has also been in the forefront of Netizen movement in India. He is the founder secretary of Cyber Society of India, Founder Trustee of International Institute of Information Technology Law, and Founder Chairman of Digital Society Foundation.
Naavi is a visiting Faculty in a number of educational institutions and provides consultancy to several companies. He is also the principal Consultant Prominds Consulting Pvt Ltd.
Those who would like to associate with the project may get in touch with Naavi.